You know what they say, April showers bring May flowers! Honestly, this April we haven't had that many rainy days so my guess is we might get a good amount of rainy days during the end of the month. I'm no meteorologist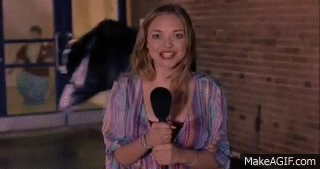 but just in case I'm right, I decided to toss you ladies some rainy day outfit ideas! Check them out below and let me know which one is your favorite.
Look #1
Chill, cute, and comfy! Sometimes it's all about the jacket. To recreate this look, pair your favorite sweats with a cute top and a stylish jacket. Then throw on a pair of cute rain sneakers/boots.
Look #2
Mixing prints is always fun! Busy colorful prints paired with simple black and white prints is my favorite mixed pattern look. The most important thing to remember is that you don't always have to be super matchy. When pattern mixing accessorize the look by pulling a color or two out of your patterns. Be sure to tag me in your pattern mixed fits using the hashtag 'thefunkyeclectic'!
Look #3
Of course I had to add in some color blocking. Similar to pattern mixing, color blocking doesn't have to be super matching. When color blocking you can rock an outfit where every item is a different color and still look flawless!
---
There you have it, three very different but equally stylish outfits that you can rock on a rainy day. I guess I'll be the first to tell you that style doesn't take a backseat to weather.